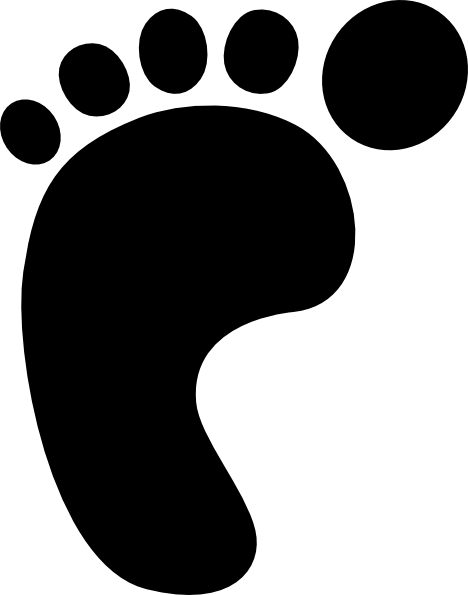 The other day I had to take my 8 year old to the podiatrist for an injury that occurred awhile ago but never healed correctly. A podiatrist's office is not really set up for kids. Very boring. So we're already back in the room, waiting for the doctor to come in and my 8 yo points to a poster on the wall.
"What does that mean?"
I start reading it so I can explain it to her but her agile mind is already onto something else.
"Why is there dust in the air and why can we see it when the sun shines on it?"
I make some noise, still reading the poster.
"What's in that blue bottle over there? What does the poster mean when it says you can start wearing your shoes after a week?"
I try to explain that the poster is about a non-invasive surgical procedure and the patient can't wear shoes for a week but she's not listening.
"Why's the back up on the bed? What does abnormal mean?"
The abnormal part came from that stupid poster.
"Abnormal means not normal," I manage to say between questions.
"Spongebob had an episode about not being normal? Do you think those are germs in that blue bottle?"
Thankfully the doctor walked in at that point and being an 8 year old, she suddenly had nothing to say. Sheesh! I went home and took a nap.